Oxnard Web Design Online Booking Shopping Cart Web Sites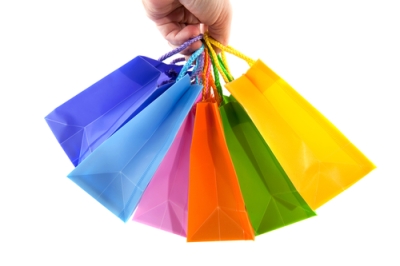 "BulletProof developed an outstanding reservation system that has been running our sales since 2001",
Ray Webster, founding CEO easyJet Airlines
---
These days everyone knows their company needs a website. But the vast majority of business owners are failing to maximize their website's value by having a simple "static" site.
BulletProof Technologies specializes in web design, reservation system, and shopping cart web sites for business of all sizes.
It's simply not enough to "have" a web site with common page design. Web sites are your sales person on the Internet and they need to convert your web site visitors into customers. For your existing customers, your web site should be the engine with which you continue to engage your customer to continue to bring them back to your business again and again.
BulletProof Technologies specializes in designing web sites that work for your business; dynamic sites which engage the visitor by enabling valuable functionality such as:
Email list signup
Customer surveys
Online chat
Reservation System
Shopping cart
Online Booking
Online Scheduling
Quote Requests
Full service web site design and shopping cart web sites from a company with experience you can trust.
BulletProof Technologies has years of experience designing and developing high volume online transactional software for companies such as easyJet Airlines - the largest low-cost airline in Europe. Now we are bringing this experience to the wider business market offering end-to-end service. We create your web site, make sure it is search engine optimized and enable your customers to purchase products and services from your web site 24 hours a day 7 days a week.