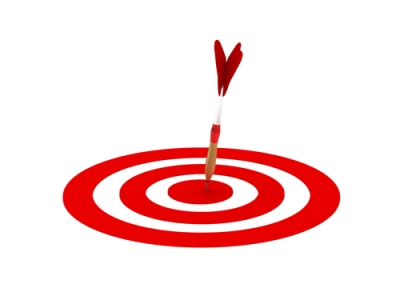 "For local businesses it's all about optimizing your site to be found through local search. This effort goes beyond your web site and into social media sites. It's important to control the conversations that are on-going about your business."

Joseph Vandertol, Managing Director BulletProof Technologies.
BulletProof Technologies differs from other web design firms because we deliver sites that are designed at the outset to be search engine optimized.
Google and other search engines are text engines. They only see the text of a web site. Many people are paying for web sites that look good but can be completely invisible to search engines. In other cases they are buying web site templates that contain text which is boiler plate and common. Google will pass over these sites because they contain very little relevant data.
Most people don't know that you don't optimize your web site, you optimize pages on your website to target specific customers. It also doesn't matter that your site doesn't appear for common search terms, rather it is only important that your site is returned early in search results for search terms that your specific customers are likely to use. Finding which terms are important, structuring and maintaining your site to deliver content for those terms is what SEO is all about.
The best way to get your site listed early in search results is to have appropriate and relevant content for your web page. You also need high quality inbound links. In many cases the two are related because if you have good content people will link to your site.
BulletProof Technologies specializes in designing web sites that work for your business. Once you have this online presence it is critical that you maintain its visibility. Having a great site that no one can find is not very useful. We offer these services to help you improve your sites visibility:
Search engine optimization
Search engine CRM integration
Pay-Per-Click programs
Paid inclusion programs
Automatic monthly page rank reporting
Competition web site reviews
Full service web site design and shopping cart web sites from a company with experience you can trust.
BulletProof Technologies has years of experience designing and developing high volume online transactional software for companies such as easyJet Airlines - the largest low-cost airline in Europe. Now we are bringing this experience to the wider business market offering end-to-end service. We create your web site, make sure it is search engine optimized and enable your customers to purchase products and services from your web site 24 hours a day 7 days a week.