Thousand Oaks IP Phone System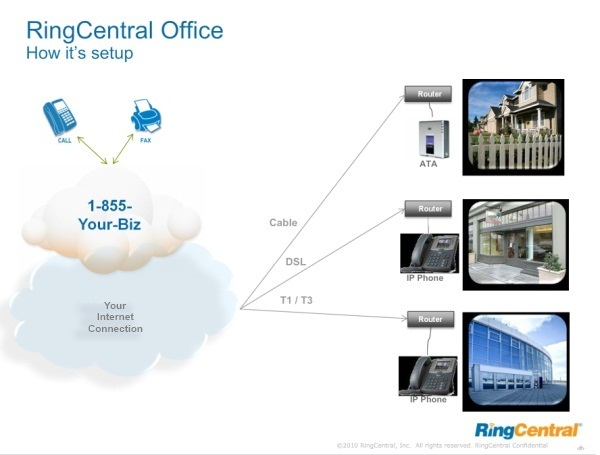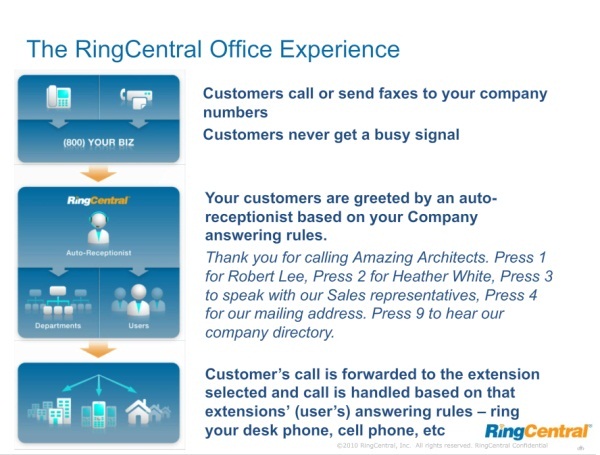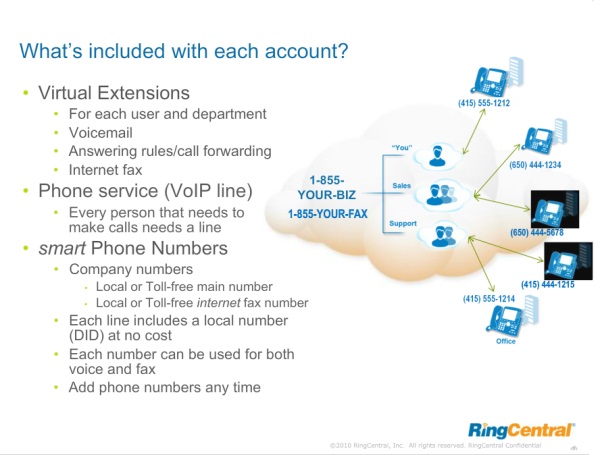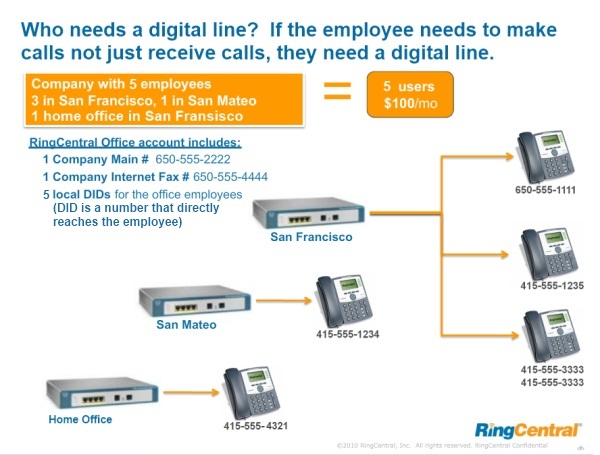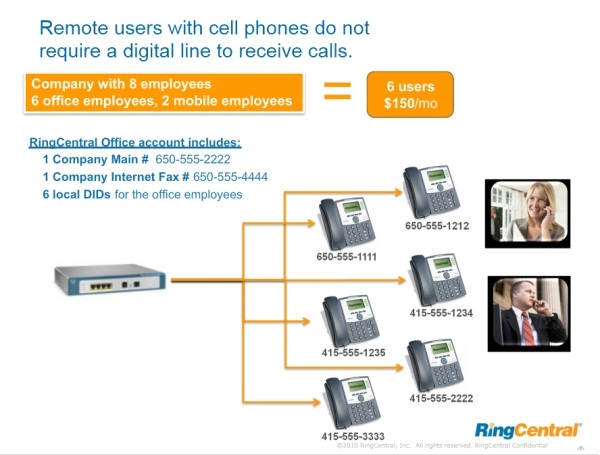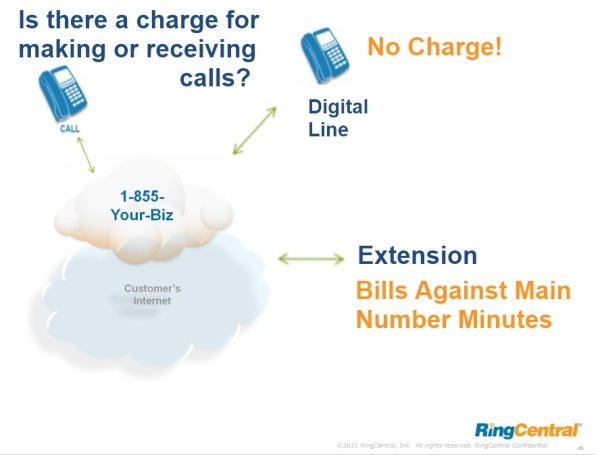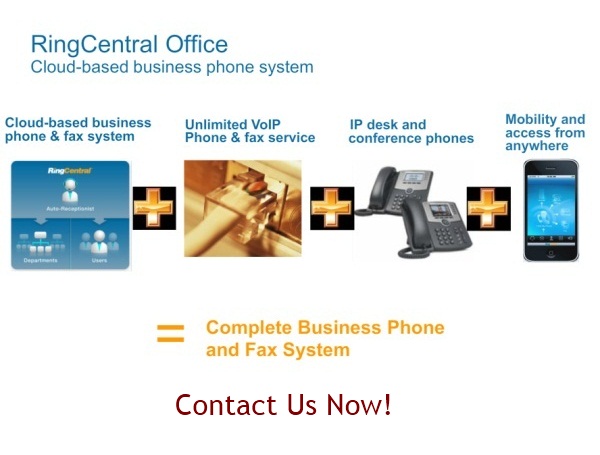 Easy to Use - Less Expensive
In the past businesses had to have expensive on-site equipment to enjoy the features found in RingCentral. Many companies opted to have the phone company provide a simple phone system to avoid this cost limiting features, making changes difficult and time consuming. With RingCentral, you get all the features and more of an expensive on-site pbx with none of the hassles
Simple and easy configuration. Do as much or as little as you like
All your changes are available instantly
Connect remote workers seemlessly to your company phone system
Less expensive with no long term contract

We'll Manage Your Phone System For You
If you want the convenience of a managed phone system we can that for you. RingCentral is very easy to use but some businesses would rather be able to explain what they want and have someone else make sure that it is configured. We offer support services for your business to give you the benefits of a fully managed system.
Manage changes and adds to your system
Provide voice talent for your greetings and messages
First line support for questions
Affordable for businesses of all sizes

Immediate Service Activation
Your new phone service will be activated immediately. Your phones will arrive within 5 to 7 business days depending on shipping method. Any adds or changes to your phone system a immediately applied. No more scheduling visits or waiting around for a technician.
Activatied Immediately with your Completed Account and Credit Card Information
New phone lines, extension, greeting and phone answering rules available immediately

International Calls
Yes, you can. International calls are billed at our international rates. You can view the these rates at
RingCentral International Rates
. By default, your system does not allow international calling. To activate you will need to contact RingCentral directly at 1888 898.4591, or if you have a support plan with BulletProof Technologies contact us at 1877 216.4532.
International Calling Available at RingCentral's low rates
Available immediately by contacting RingCentral or BulletProof Technologies.